Es ist Zeit, die Ergebnisse der Suchmaschinen-Optimierung der Artikel auf Deiner Webseite zu analysieren. Vielleicht hast Du Dich gewundert, warum ich für einen meiner Beiträge den destruktiven Titel How to Ruin Someone's Life or Business gewählt habe. Der Grund war die Analyse der Ergebnisse der Suchmaschinen Optimierung für diesen Blog. Dazu habe ich zunächst die meist verwendeten Worte (keywords) in dem Text analysiert. Diese Analyse ergab, dass die folgenden Keywords darin oft vorkamen:
business,
competition, and
damage
Diese Keywords habe ich in den Google Ads Keyword Planner eingegeben und mit einigen Variationen davon gespielt.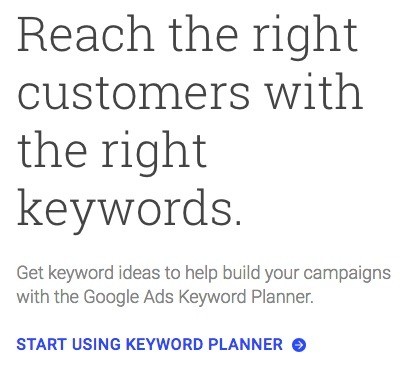 Eine der empfohlenen Keyword-Kombinationen war: "How to Ruin Someone's Life". Danach wird 1.000 bis 10.000 pro Monat gesucht. Und sie haben einen geringen Wettbewerb.